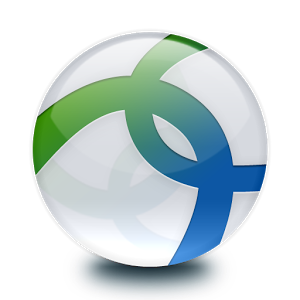 Cisco AnyConnect Secure Mobility Client on OS X Yosemite – VPN not working if the Mac is connected via Iphone HotSpot
This could be a headache, in fact I wasted a couple of hours before I got the right solution. I was trying to install Cisco AnyConnect Client in a new MacBook which uses Yosemite, at first I noticed that Macbook couldn't acces to the internet or LAN while Anyconnect is activated, after a couple of tests I decided to change my iPhone Hotspot for another mobile with Android OS, and for my surprise it worked. Fortunately I found the right answer in a Cisco Forum.
Enable "Client Bypass Protocol:" on Group Policy

Note: Assume the ASA Assigns only an IPv4 address to an AnyConnect Connection and the endpoint is dual stacked. When the endpoint attempts to reach an IPv6 address, IF Client Bypass Protocol is disabled (The default), the IPv6 traffic is dropped. However, if/when Client Bypass Protocol is enabled, the IPv6 traffic is sent from the cleint in the clear.

For Reference: The default values is "Disable" as mentioned above
Additional info found via clicking Help in ASDM.
After this I connected to our ASA using Cisco ASDM and change this policy in this way, and it worked.